Merry Marketplace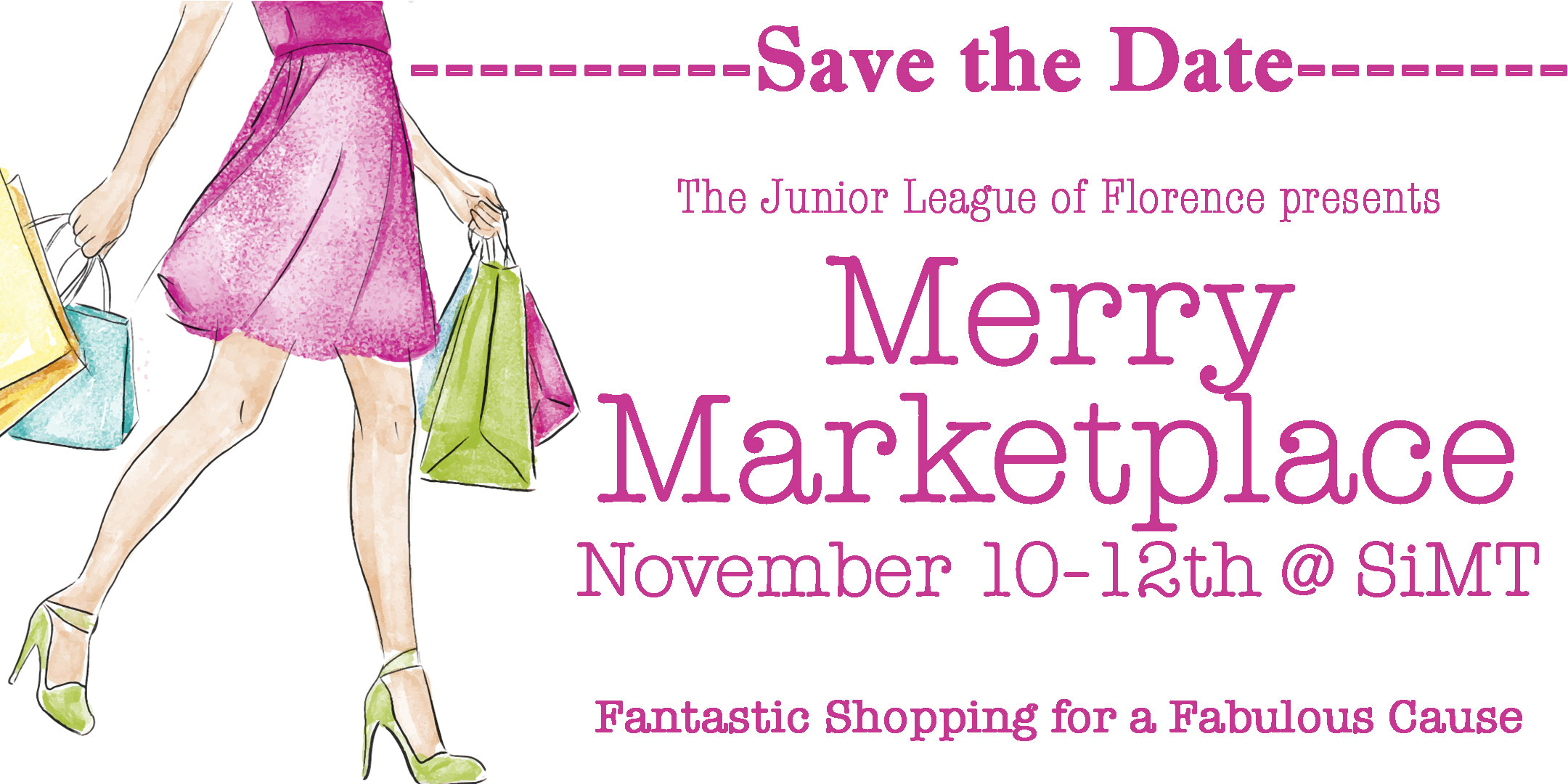 Merry Marketplace is The Junior League of Florence's first major event each year. Merry Marketplace offers a fun-filled weekend of boutique-like shopping, excellent music, live/silent auctions, and delicious food! The Junior League is proud to be holding this event at the Florence-Darlington Technical College's Southeastern Institute of Manufacturing and Technology building November 10 - 12, 2017.
Preview Night

A signature event at the JLF Merry Marketplace, Preview Night presented by Galloway & Moseley Fine Jewelers will again return with food, drink, and entertainment! Plus, your Preview Night ticket includes a weekend shopping pass to return on another day to shop! The highlight of the evening is the 9th Annual Galloway and Moseley DIAMOND TOAST, where our attendees have the chance to win some fabulous pieces of jewelry!
Cookies and Milk with Santa
A highlight of MMP this year, Santa will be stopping by on November 11th to visit us at Merry Marketplace! Join us 9:30am - 1:00pm to decorate cookies, write letters, and take pictures with Santa! Images will be captured by Bethany Robinson Photography for a small fee.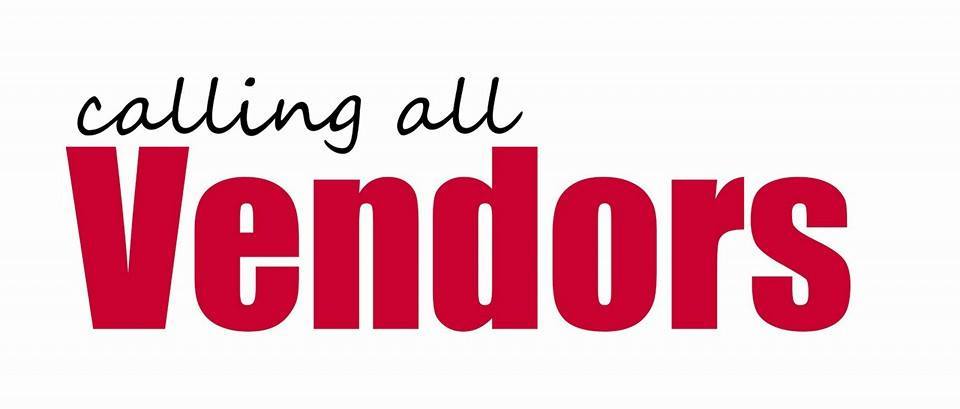 Vendor Opportunities

Merry Marketplace features vendors offering items of all types, including:

- Apparel
- Children's items
- Home goods
- Holiday items
- Hostess gifts
- Jewelry

Merry Marketplace is one of Florence's most prominent events and always draws a large crowd of enthusiastic shoppers ready to enjoy browsing with their friends and family.

Interested in becoming a Merry Marketplace vendor? Click the links below for more information!
Merry Marketplace Trees

Can't be a vendor but still interested in promoting your business? Back by popular demand, we are offering local businesses the opportunity to showcase merchandise or business paraphernalia by decorating Christmas trees placed throughout SiMT. You will be able to decorate a tree however you would like, displaying items and wares from your business, or nicely decorated with your business name.
This is a wonderful way to advertise throughout Merry Marketplace weekend!
To secure your tree, please submit the attached Tree Reservations Form by November 1st. We will accept up to 40 applications on a first come, first serve basis. Trees will be decorated during setup hours on Wednesday, November 9th and Thursday, November 10th at the SiMT Building at Florence Darlington Tech.